All battery powered handheld equipment can be powered using any of Husqvarna's 40-volt lithium-ion batteries.
No more mixing fuel and fumes. Husqvarna's Battery Series allows users to reduce their carbon footprint.
All of Husqvarna's Battery Series Products are cordless, no need for running extension cords through the yard while getting your work done now.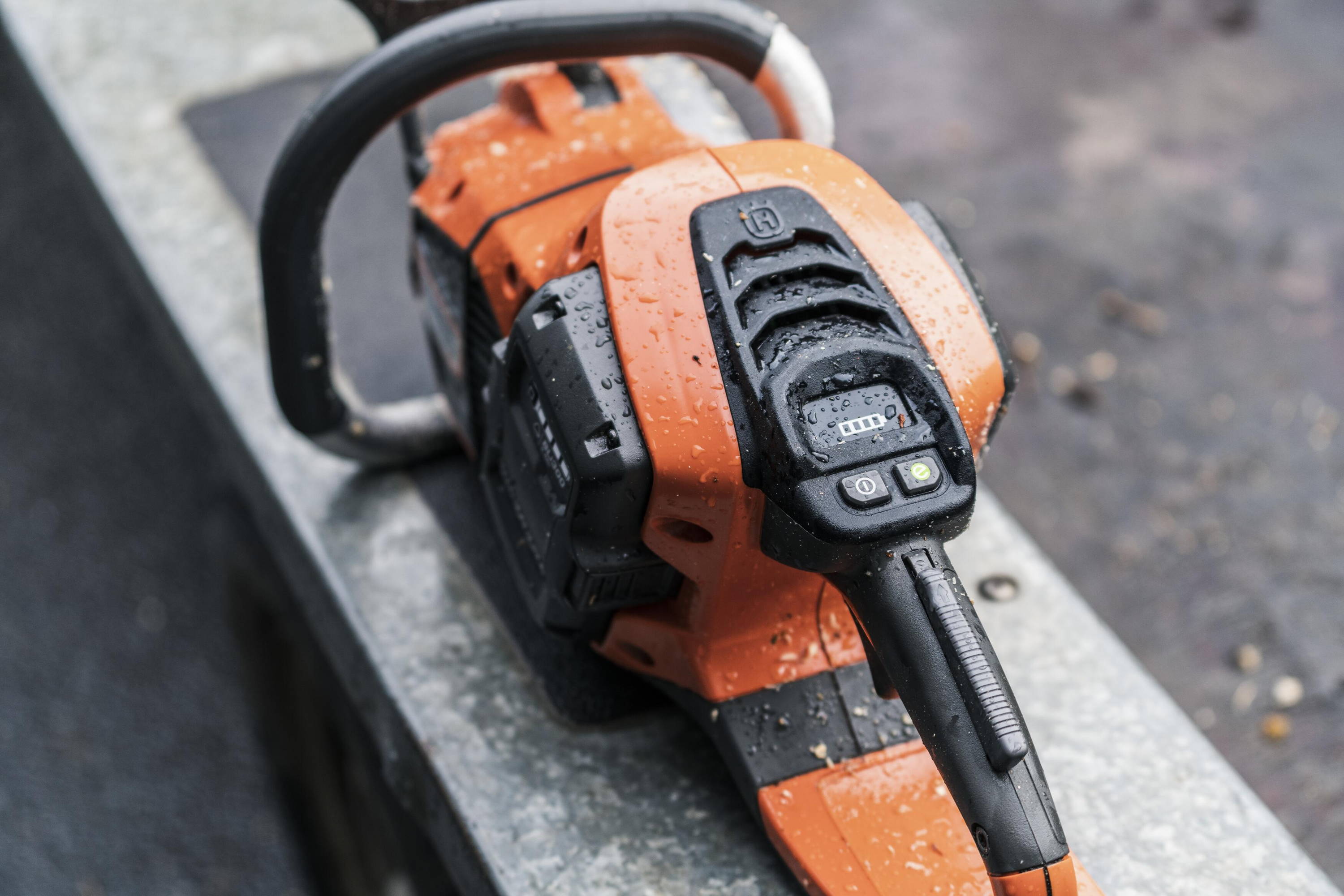 Battery-Powered
Equipment
Battery tools and accessories to keep you going.